2023-2024 Season Tickets Are Coming!
The 2023/24 season is brimming the extraordinary symphonic music, including:
Concertmaster Holly Mulcahy center stage with Jim Stephenson's Violin Concerto "Tributes",
Renowned pianists Stephen Hough and Gabriela Martinez returning to tickle the ivory keys of the Symphony Steinway, and
Did someone say 'S Wonderful? Lisa Vroman joins the WSO for a heartfelt tribute to George and Ira Gershwin!
Join us at Blue Electra on Saturday, February 11 for the complete season reveal and launch of season ticket sales!
---
The Best Seats at the Best Prices!
Experience the magic of the Symphony throughout the year with season tickets! Bundle and save up to 20% off the cost of single tickets. You also get the best seats available, reserving them before single tickets go on sale to the public.
With packages starting as low as 3 concerts for just $75, there's a package that fits your schedule and budget!
How to Order
Purchase season tickets online 24/7 beginning Saturday, February 11, or call the Symphony Box Office at 316.267.7658 during box office hours.
Symphony Box Office
Monday - Thursday, 10 AM - 4 PM
Concert Weeks: Monday - Friday, 10 AM - 5 PM
316.267.7658 | WichitaSymphony.org
Interested in a last-minute Compose Your Own bundle in the 2022-2023 Season? Call the box office at 316.267.7658!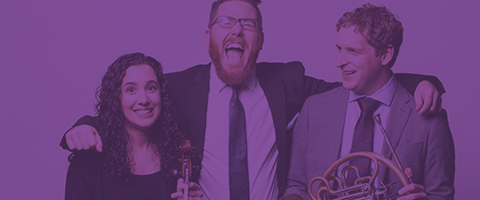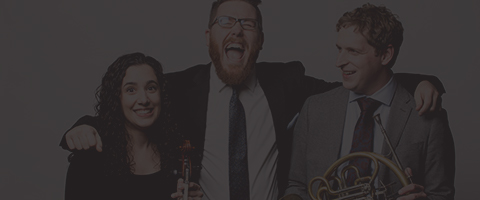 Full Season Super Pass
15% off all Performances


(8 Concerts)
Learn More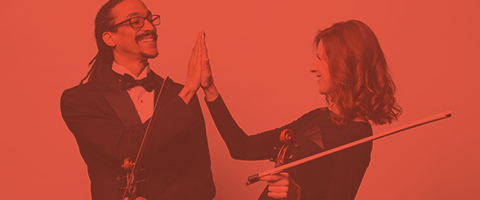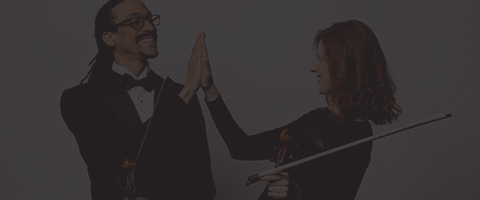 MASTERWORKS
15% off all Masterworks Performances


(7 Concerts)
Learn More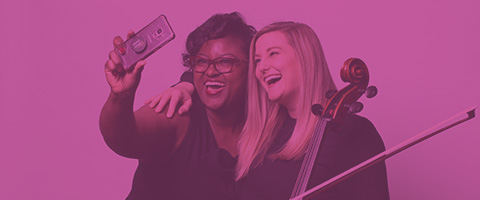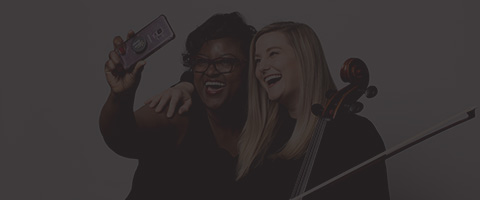 COMPOSE YOUR OWN
10% off 3-6 concerts of your choice
Learn More