Register (Free)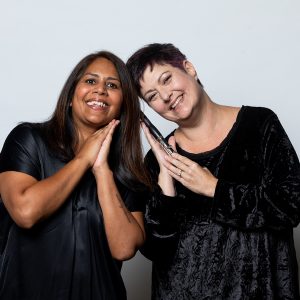 Free Zoom Recital
A Walk in the Park
---
featuring Holly Mulcahy, Chastity Pawloski, Jonathan McNair, and Joseph Jones
An interactive recital with Wichita Symphony Concertmaster Holly Mulcahy, WSO Piccolo Chastity Pawloski, and guest composers Jonathan McNair and Joseph Jones.

One of the few activities we are able to do during this pandemic is take a walk. If you go on a walk in a park or through your neighborhood, we encourage you to take a picture of something that captures your attention and send it to us to be featured during this recital! Please submit your photos to amccormick@wso.org with the subject line "Walk in the Park" and it will featured.

Registration is free, but you must sign up. Capacity is limited to 100.