Other Playlists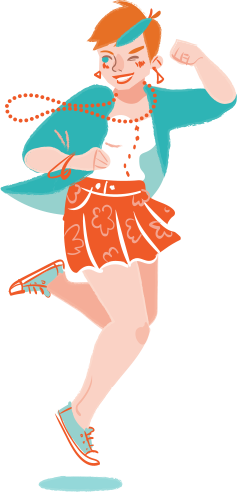 The Willow Playlist
Thanks for taking our quick quiz! Based on your selection, we feel the following concerts would be a great choice for you! Learn more about the concerts, or buy your tickets today!
Soprano Morgan James & Guest Conductor Teddy Abrams

The best of Bernstein's Broadway, from West Side Story to Candide!

Peter Seymour, double bass; Greg Pattillo, flute; Eric Stephenson, cello

PROJECT Trio in recital live at Distillery 244

Joyce Yang returns to perform Tchaikovsky's most beloved piano concerto with the WSO!

We are one with the Force and the Force is with us: The Music of Star Wars!