Other Playlists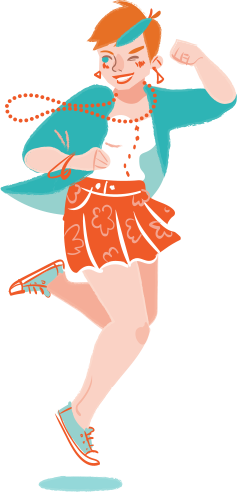 The Willow Playlist
Thanks for taking our quick quiz! Based on your selection, we feel the following concerts would be a great choice for you! Learn more about the concerts, or buy your tickets today!
Learn More

Holly Mulcahy, violin & Westwater Arts, symphonic photochoreography

The Wichita Symphony heads west with a new violin concerto in five cinematic scenes.