Other Playlists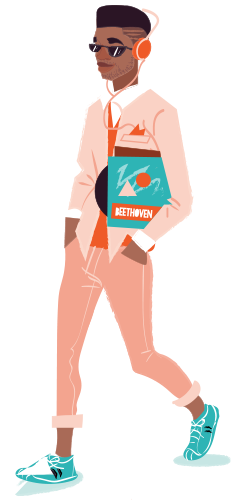 The JP Playlist
Thanks for taking our quick quiz! Based on your selection, we feel the following concerts would be a great choice for you! Learn more about the concerts, or buy your tickets today!
Learn More

The WSO & MTW team up for another Rodgers and Hammerstein classic!

Learn More

Wichita Symphony Chorus & Guest Soloists

A concert and gala with Beethoven's triumphant masterpiece!