Tickets not yet on sale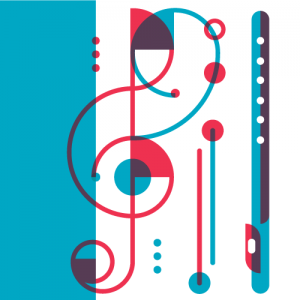 Special Event
Tour Designers' Digs to Support Symphony Gigs
Sep 7
Friday
6:30 PM - 9:30 PM
Sep 8
Saturday
10 AM - 5 PM
Sep 9
Sunday
11 AM - 5 PM
Multiple Locations
---
SAVE THE DATE!
The Women's Association of the Wichita Symphony (WAWS) presents its second annual "Tour Designers' Digs to Support Symphony Gigs," a fundraiser in support of the Wichita Symphony Orchestra. Join us for a kick-off gala at the original Symphony Showhouse location in College Hill, then tour the homes of six of Wichita's top interior designers!
Kickoff Gala
September 7, 2018, 6:00pm-9:30pm
The home of Ken & Tena Stoppel (the original Symphony Showhouse!)
205 N. Roosevelt
$100, includes price of house tours.
Designer Digs House Tours
September 8th @ 10:00am-5:00pm
September 9th @ 11:00am-5:00pm
$30 in advance, $35 at the door to tour all six homes (keep your ticket for all house tours)
Designers
1. Mitzi Beach - 12 N. Cypress Dr.
2. Jan Bishop - 10222 E. Summerfield St.
3. Vicki Flores - 4112 N. Plum Tree St.
4. Lizanne Guthrie - 2735 N. Wilderness Ct.
5. Jerry Olson - 134 N. Longford
6. Courtney Patton - 7701 E. Donnegal St.