Buy Tickets to this Concert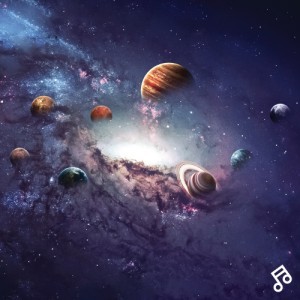 CLASSICS
The Planets
---
HOLST The Planets
RESPIGHI Pines of Rome
A concert of epic proportions, Holst's The Planets is performed while cosmic images from NASA and photography by astronomer José Francisco Salgado are projected above the Orchestra. The Classics season ends with Respighi's mammoth Pines of Rome for a triumphant finale.
These concerts are made possible by a generous gift from

DRS. DANIEL & MARTHA HOUSHOLDER
THE FRED AND MARY KOCH FOUNDATION
Hear samples of the music to be performed at this concert
---

Get More! Join Inside the Music for an in-depth conversation about this concert

Arrive Early for Concert Talks
If you'd like to learn more about the music in our concert programs, Concert Talks are just what you need! Before every Classics Concert, the Wichita Symphony Orchestra will present pre-concert talks which help prepare you and deepen your understanding of the music to be performed in the program. Sometimes our guest soloists even join Maestro Hege for a discussion of their concerto collaboration! Free to all ticket holders, Concert Talks take place in the Concert Hall one hour prior to each Classics performance.