Other Playlists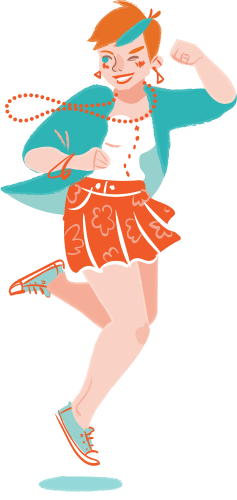 The Willow Playlist
Thanks for taking our quick quiz! Based on your selection, we feel the following concerts would be a great choice for you! Learn more about the concerts, or buy your tickets today!
Cirque de la Symphonie returns for a holiday performance with the WSO!

Steady as the snare drum, the WSO performs Ravel's popular Bolero live, plus music by Bernstein and Barber.

Holst's "The Planets" performed with cosmic images from NASA projected above the Orchestra!