Other Playlists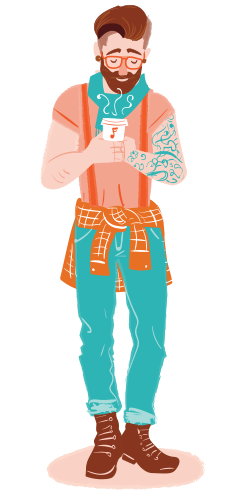 The Silas Playlist
Thanks for taking our quick quiz! Based on your selection, we feel the following concerts would be a great choice for you! Learn more about the concerts, or buy your tickets today!
The WSO Chorus joins the Orchestra for Haydn's magnificent "Creation."

Passionate melodies flow from the scores of composers from the icy North, Stewart Goodyear returns to perform Rachmaninoff's grandiose Second Piano Concerto.

A celebration of the music of Wolfgang Amadeus Mozart!

Celebrate our armed forces with the music of John Williams, John Philip Sousa, Richard Rodgers, and Copland!

Christopher O'Riley, piano

A special piano recital featuring the music of Radiohead and more.