Other Playlists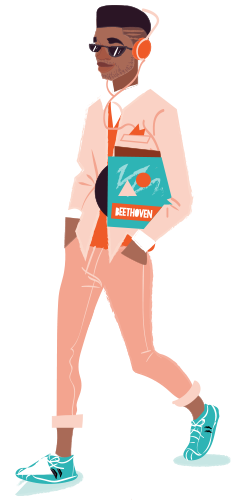 The JP Playlist
Thanks for taking our quick quiz! Based on your selection, we feel the following concerts would be a great choice for you! Learn more about the concerts, or buy your tickets today!
Learn More

Byron Stripling joins the WSO for a riveting tribute to Louis Armstrong!

Learn More

A celebration of the music of Wolfgang Amadeus Mozart!